The Groovey Grill Mansion is an ideal, urban venue, multiple meeting rooms for conferences and teambuilding. This versatile, multi-functional mansion can be adapted to create the appropriate tone for any event.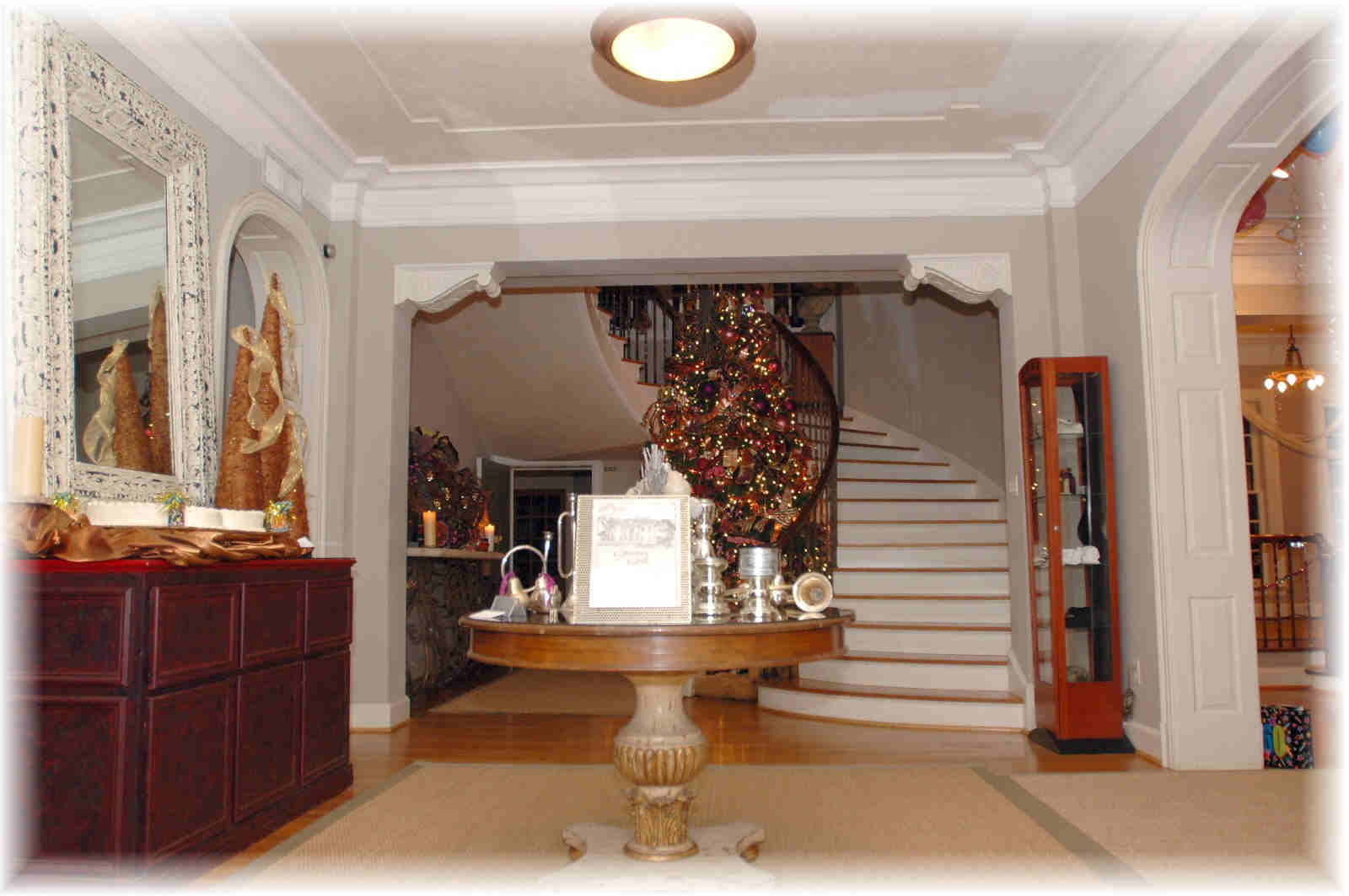 Our main focus is to help you fulfill the objective of each meeting or event you plan. With custom service, we carefully listen to your needs. We handle corporate events, business luncheon and dinner meetings, open houses, theme parties, private parties, barbecues and more. Allow our staff to create a unique event tailored to your company. We are committed to excellent service before, during and even after your meeting is over.
The main room accommodates up to 70 people as well as 3 break rooms for 50 people each. The outdoor deck and garden areas are open for teambuilding and a drink bar is available when concluding your event. You can also create a custom luncheon menu for your group.
The Groovey Grill Mansion continues to earn loyal and long-lasting business relationships with the most reputable corporations throughout the entire Houston Area. For many years, clients have depended on the commitment to superior quality and service that The Groovey Grill Mansion sets as a standard.